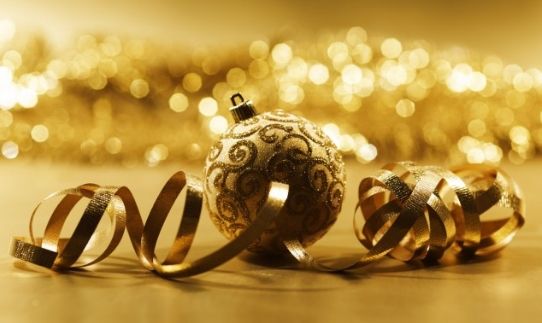 (source)
Here are some videos and pics to give you the warm and fuzzies for the holiday season.
If you keep up with viral videos, you've most likely seen all of these, but how fun to watch them all at once! 

These amazing artists provide song in a creative way and it sounds beautiful!
Have you seen this viral video yet? It's bound to give you the chills and warm your heart. Reminding you of the goodness of humanity.
(In Russia, you are required to have a camera recording as you drive. Due to accidents. This is some of the footage they have recorded) Simple acts of kindness.
Just a hilarious and fun gig from the group Improv Everywhere, spreading some cheer in public transit.

You can see the video of the elevator excitement here.


Here are about 13 short examples of people who made a difference in someone's life with acts of kindness. They had me crying a little.
Click to see them.
And just a quick reminder that your life is awesome, and that YOU are awesome!!
Have you seen our gift giveaway? Sign up now to receive a free healing gift set, full of bath salts, spray and more. Click here.